If you're anything like me, you probably leave clambering around for gifts till the last minute. Well, this year, with our Fathers Day Gift Guide we've got you covered (and might save you some cash too!)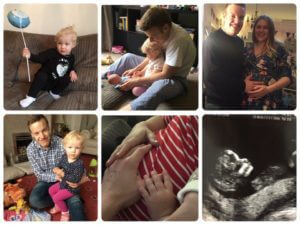 Add to the fact I'm notoriously bad at choosing the right gift for any occasion, it's a massive help when some great brands get in touch to offer their help…
JORD Wood Watch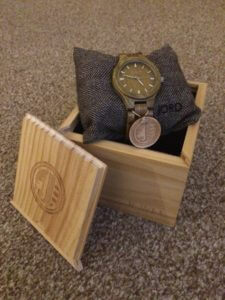 We've reviewed the brilliantly JORD's unique watches in the past. We've linked up again with the guys at JORD Wood Watches to give our readers a $30 flash discount + free sizing when you enter the promo code: HOWTODADDOO to your order at www.jordwatches.com.  Be sure to also check out the site for engraving and personalized gifts!
This offer expires on 01/07/2018.
Sudden Coffee
Coffee is essential to the morning routine of the early rising Daddoo.  I can't function until I've got a cup of caffeine goodness runnin' through my veins. That's why we've teamed up with Sudden Coffee so you can order your dad this crystalised coffee that's better than a $4 Starbucks by the cup or even through a subscription.
Try an 8-cup one off purchase here:
Sudden Coffee – 8 Cup Pack – One Time Purchase
If your ol' man likes it a subscription works out cheaper! We'll have a full review up on the blog soon.
Have a great Fathers Day everyone!
N.B. This is a collaborative post  having received discount code from JORD Wood Watch. How to Daddoo is a participant in the Sudden Coffee Affiliate Program, an affiliate advertising program designed to provide a means for sites to earn advertising fees by advertising and linking to suddencoffee.com.