When you've got kids, Easter is a wonderful time. This is How to Easter.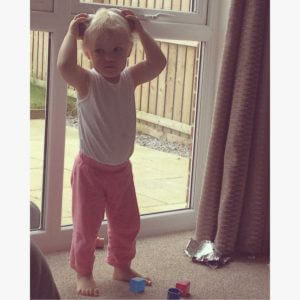 A Complete History of Easter
On the third day…only joking, you already know that version. This is our family history. I spent Ayla's first Easter (according to Facebook's 'On This Day' – how else do you look back at memories?!) doing that age old Easter tradition of blowing kisses at her. This was one of the first things I found to make our girl laugh.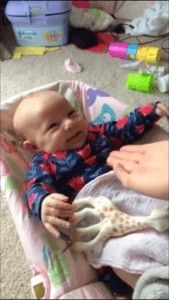 Since then we've had Easter egg hunts in our house/garden, Grandma and Granddad's house and Nanna's house. It's always touching watching the little ones scurrying about looking for eggs. It brings the competitive nature out in us parents too – "THERE! LOOK HERE! LOOK HERE! QUICK!!"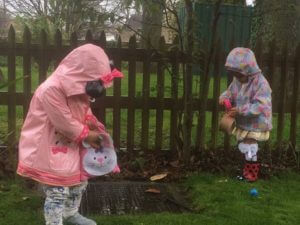 Then there's the Christmas-esque sudden influx of chocolate in the house to contend with. I firstly announce that the kids won't be able to eat all the chocolate so I do my fatherly duty and proceed to eat as much of it as I can – all for them of course.
We end up with so much we need to find a home for it. My 'kids cereal stash' even gets demoted to the floor to fit the chocolate in a cupboard and let's be honest chocolate for breakfast is a must at Easter time.
With a three-year-old daughter, anything bunny related is a winner. Yesterday we went to the cinema to watch an Easter movie – The Peter Rabbit Movie. At least I think it's an Easter movie?….Is it!…answers in the comments please.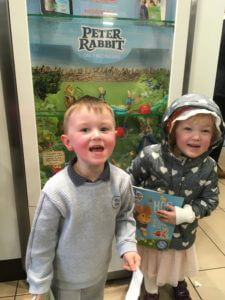 This week at toddlers, Ayla has learnt the story of Easter although my wife informs me she was quite bemused throughout. It's a lot to take in for a three-year-old. This has led to us overhearing her conversations while playing with her toys including things such as "But did you die? And did you come back?" or with great excitement "you aren't dead, you are ALIVE!"
The confusion continued this year. As Rachel explained why we have Good Friday to the kids, I may have chimed in with brain busters such as "Jesus was a jew?" and "so that's why Mel Gibson feels the way he does and made Passion of the Christ!"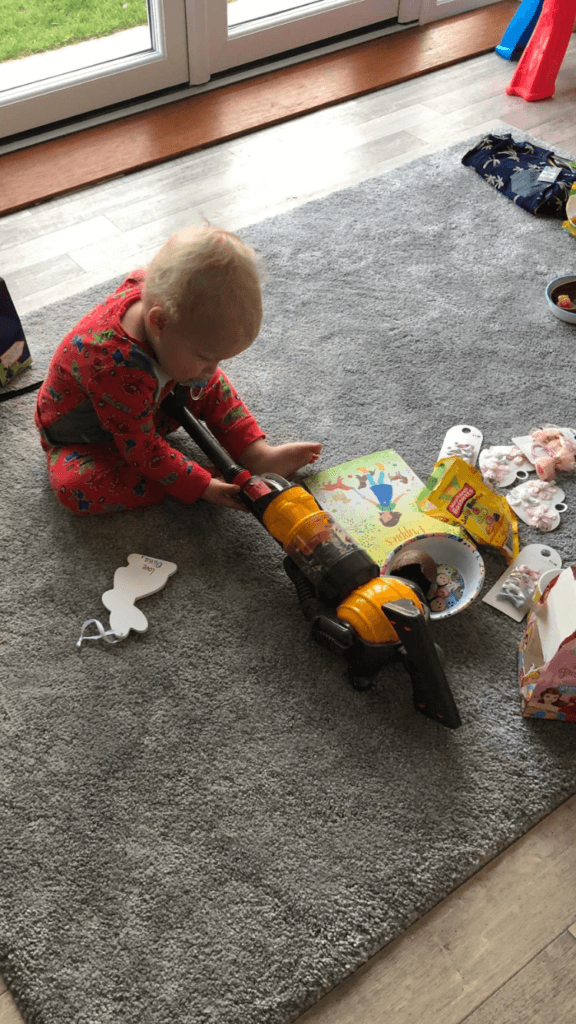 Easter Recipe
I did plan to make an 'Easter sundae' (see what I did there?) with Ayla. Inside the egg you put ice cream, chocolate sauce, squirty cream and sprinkles but…
A) I didn't have the ingredients.
B) I couldn't be bothered.
Happy Easter everyone!!!