Being a dad does not mean you cannot be stylish as well. You only have to look at some of the famous dads such as David Beckham or Brad Pitt to see that is the case. Not many of us are as rich as them, but that does not matter when it comes to not dressing like an old man before your time.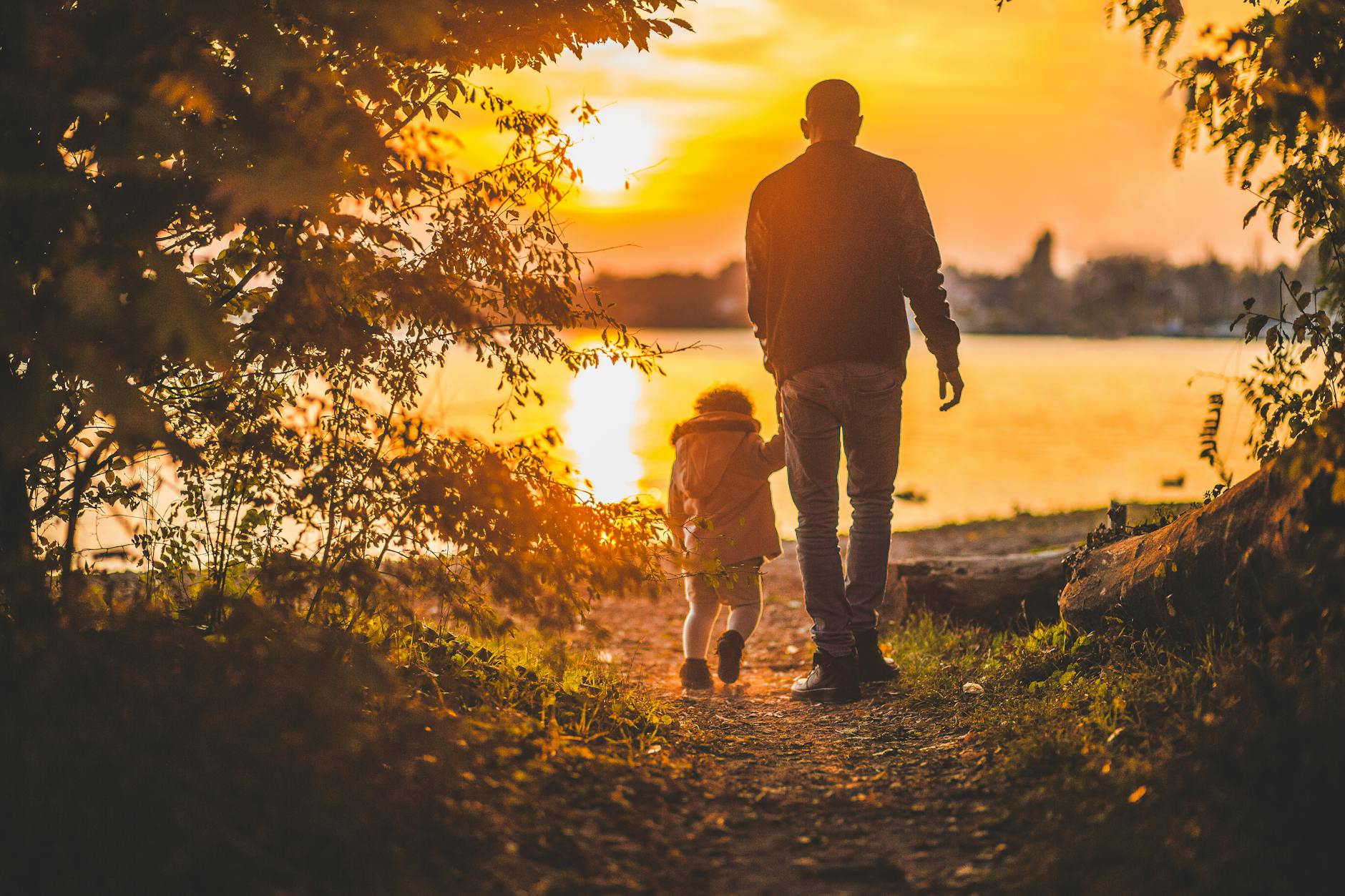 My own fashion has taken a much needed shot in the arm as of late with the rise in popularity of Dad hats and socks (well, not so much the socks!). As a notoriously thrifty spender, I've spent years adorning my Dads hand-me-downs and now have a locker full of Dad hats and socks Kanye West would be proud of. 
Some men look to styles icons for inspiration on what to wear to help keep their appearance up to standard, and others just stick with their own style. Whichever way you go, you want your kids to recognize you for the stylish dad that you are. Here are some tips that will help you with that…
Know What Brands Work For You
Find the brands that work well for you. For instance, some sneakers are a much slimmer fit than others, and only one type may be comfortable on your feet.
Find a favorite menswear store, and buy clothes that compliment each other. John Henric, for example has a range of clothes and accessories that will suit most men, and you can buy pretty much everything you would need to look good in one place. Find your ideal store and buy from it to form a cohesive look.
One make of jeans may fit you better than another. Try some on and find which one fits you the best.
Avoid Large Prints And Patterns
Although large prints and patterns are not totally off limits, they should be reserved for things like beachwear. For everyday wear stick with plain garments, and if you want some color that is fine, although neutral shades are the classiest.
Colors that go together well so that you can mix and match are the best, so look for things in navy blue, camel, greys, and olive green. When all your clothes are plain like this, you could always wear a patterned scarf if you want to.
Be Well Groomed
Being well groomed will have a huge impact on your appearance. A good haircut can do wonders, and if you have a beard or some stubble, keep it trimmed so it always looks good. Keeping the back and sides short with a bit of length on top is the trend at the present time, but if you have lost the hair from the top of your head, consider shaving it all off totally.
Clip your nails as longer nails get dirty easier, and make sure it is the clippers you use on them and not your teeth.
Fragrances can help as well. Avoid heavily spiced colognes, which are related to older men, and pick one of the more modern ones. You should also use face cream to keep your skin loo0king good, it will help to prevent dry skin from appearing.
Getting Better With Age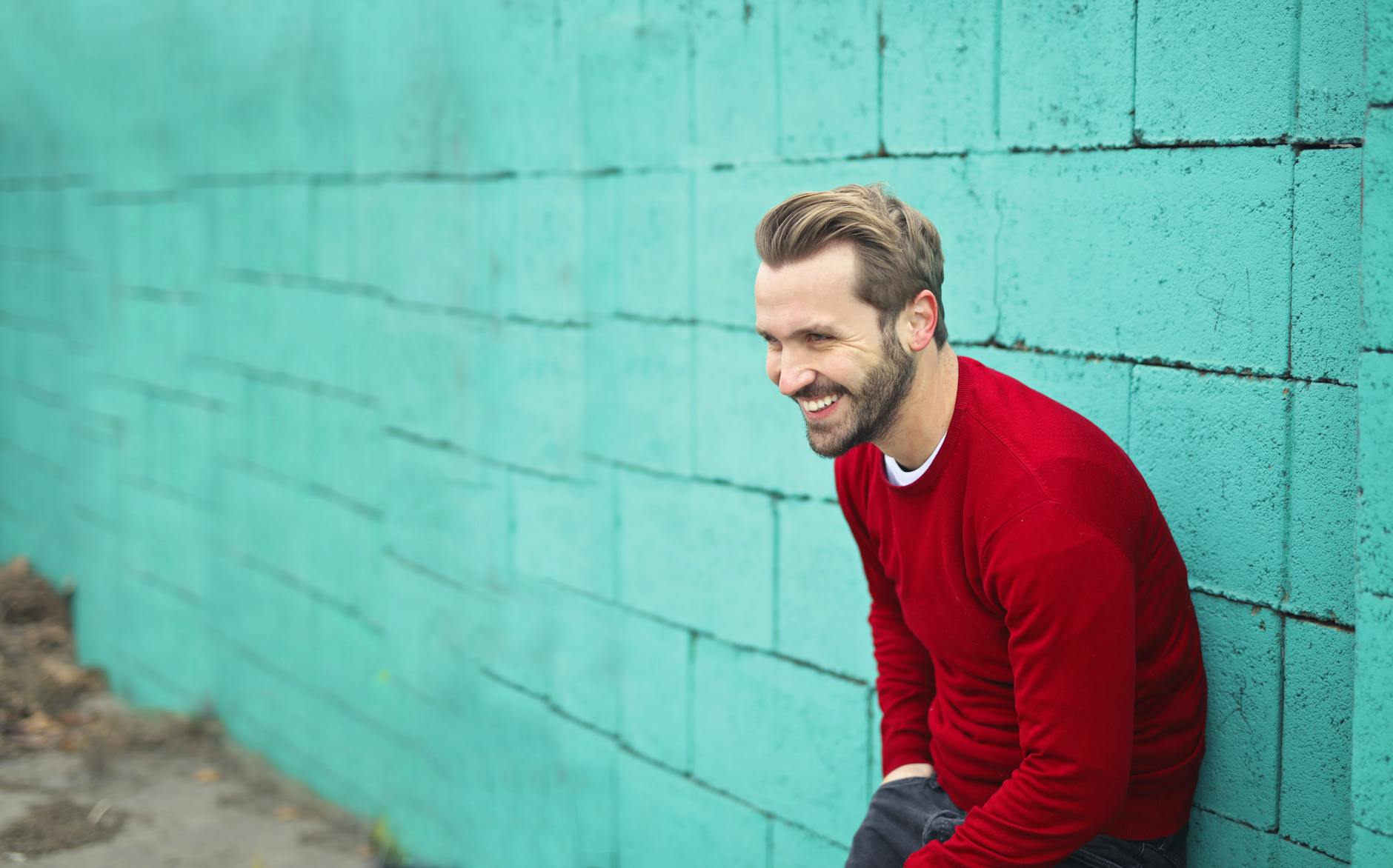 There is an old saying that men are like fine wines, they improve with age. This can be so true if you take care of yourself and not let becoming a father be the end of you being stylish. Kids can help to keep you young, and if you stay young in the mind that will show through in your appearance.